ABOUT THE SHOW
We are proud to offer the set, costumes, and props from the US National Tour. The show ships in two 53′ trailers from San Diego, California. The inventory includes two battery operated motorcycles, a Greyhound bus, floating bicycle effect, and much more! Projections are not included in the inventory and are not supplied by The Music and Theatre Company.
Theatrical Rights says:
"Inspired by and featuring the songs of Elvis Presley. It's 1955, and into a square little town in a square little state rides a guitar-playing roustabout who changes everything and everyone he meets in this hip-swiveling, lip-curling musical fantasy that'll have you jumpin' out of your blue suede shoes with such classics as "Heartbreak Hotel," "Jailhouse Rock," and "Don't Be Cruel.""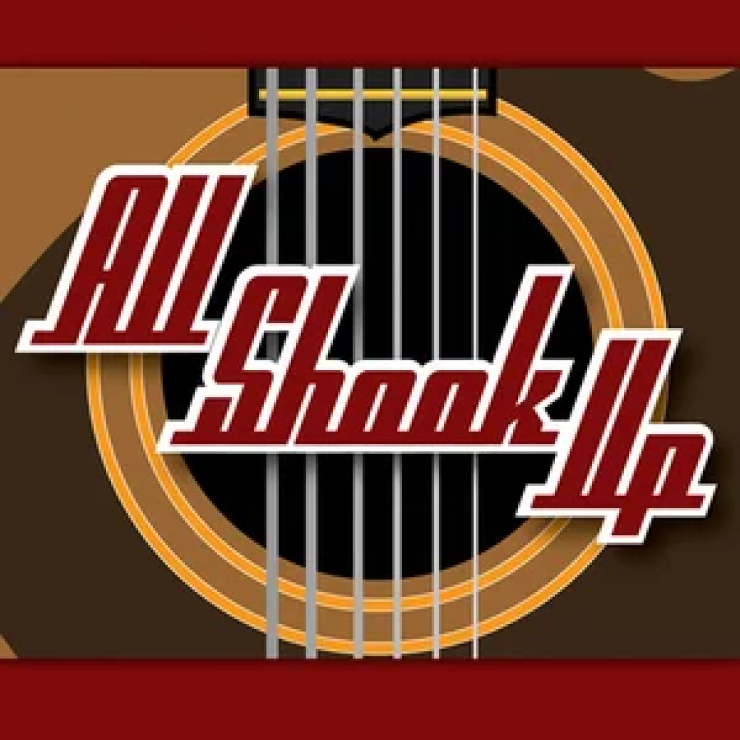 BOOK YOUR RENTAL PACKAGE
Rent our All Shook Up sets, costumes, and specialty
props for your next show
We are proud to offer the set, costumes, and props for the Madison Square Garden inventory of The Wizard of Oz. The inventory can be shipped in up to three 53′ trailers depending on the scenery package you request.