ABOUT THE SHOW
Stage Right says:
"This smash off-Broadway hit takes you to the 1958 Springfield High School prom where we meet the Wonderettes, four girls with hopes and dreams as big as their crinoline skirts! As we learn about their lives and loves, we are treated to the girls performing such classic '50s and '60s songs as "Lollipop," "Dream Lover," "Stupid Cupid," "Lipstick on Your Collar," "Hold Me, Thrill Me, Kiss Me," "It's My Party," and over 20 other classic hits! You've never had this much fun at a prom and you will never forget The Marvelous Wonderettes—a must-take musical trip down memory lane! "The fun never stops!" –Associated Press
The Marvelous Wonderettes Original Off-Broadway Cast Recording is available to purchase from Steele Spring or online through iTunes or Amazon.com.
Now Available! The Marvelous Wonderettes Design Pack. Click Here for more info.
Now Available! Rent Costumes for your production! Click Here for more info."
Visit the Stage Rights webpage for The Marvelous Wonderettes licensing information.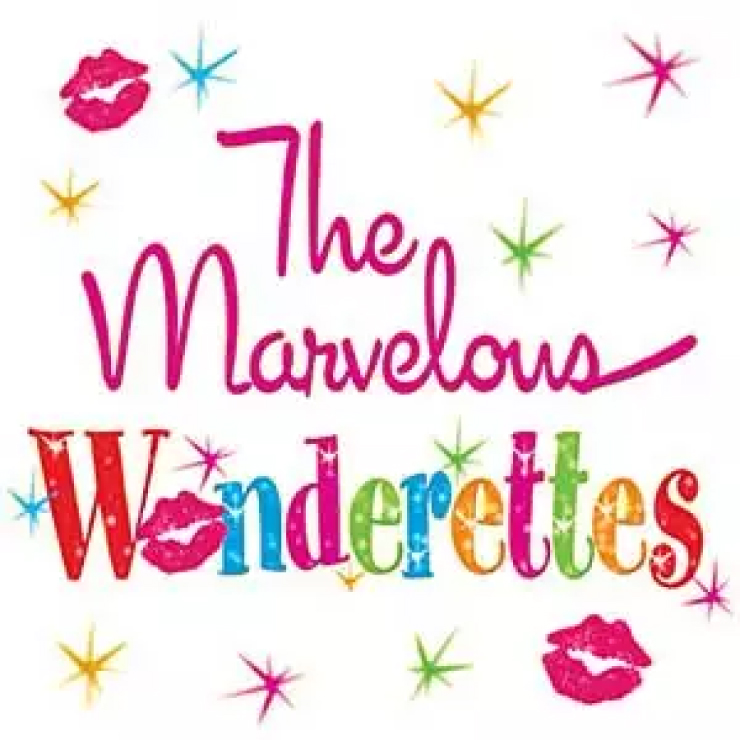 BOOK YOUR RENTAL PACKAGE
Rent our The Marvelous Wonderettes sets, costumes, and specialty
props for your next show
We are proud to offer the costumes, wigs, set elements and props for The Marvelous Wonderettes. The inventory can be shipped in one 53′ trailer.